Though this wedding happened in the heart of Downtown Lynchburg, these two had the whole world celebrating with them - and it's easy to see why. Josh, now from Texas, and Maria, a longtime resident of Virginia, are a dynamic couple; they leave a legacy of kindness, intentionality, and incredible wit in their path. This means knowing and calling them friends is one of the biggest gifts Lynchburg has given us.
We loved how they infused their day with Josh's Hawaiian heritage by having his parents present the maile lei to him at the alter and by giving each guest Honolulu Cookie Company cookies as favors. We cried our share of happy tears as we documented their moments and got happily swept in with the unbelievable dance party that ensued at their reception.
Maria & Josh – you two are incredibly dear to us and we're honored to be a part of beginning your beautiful marriage.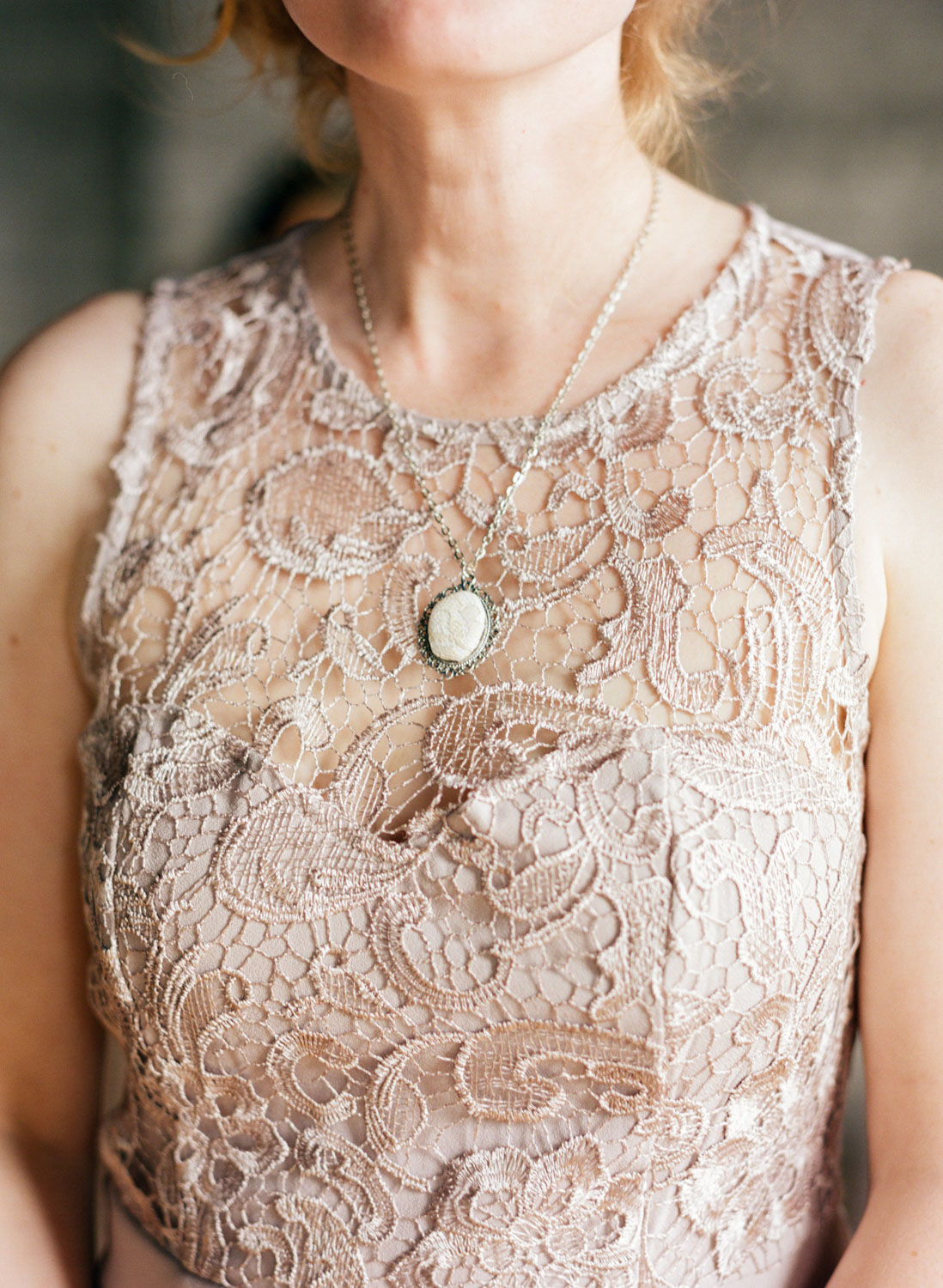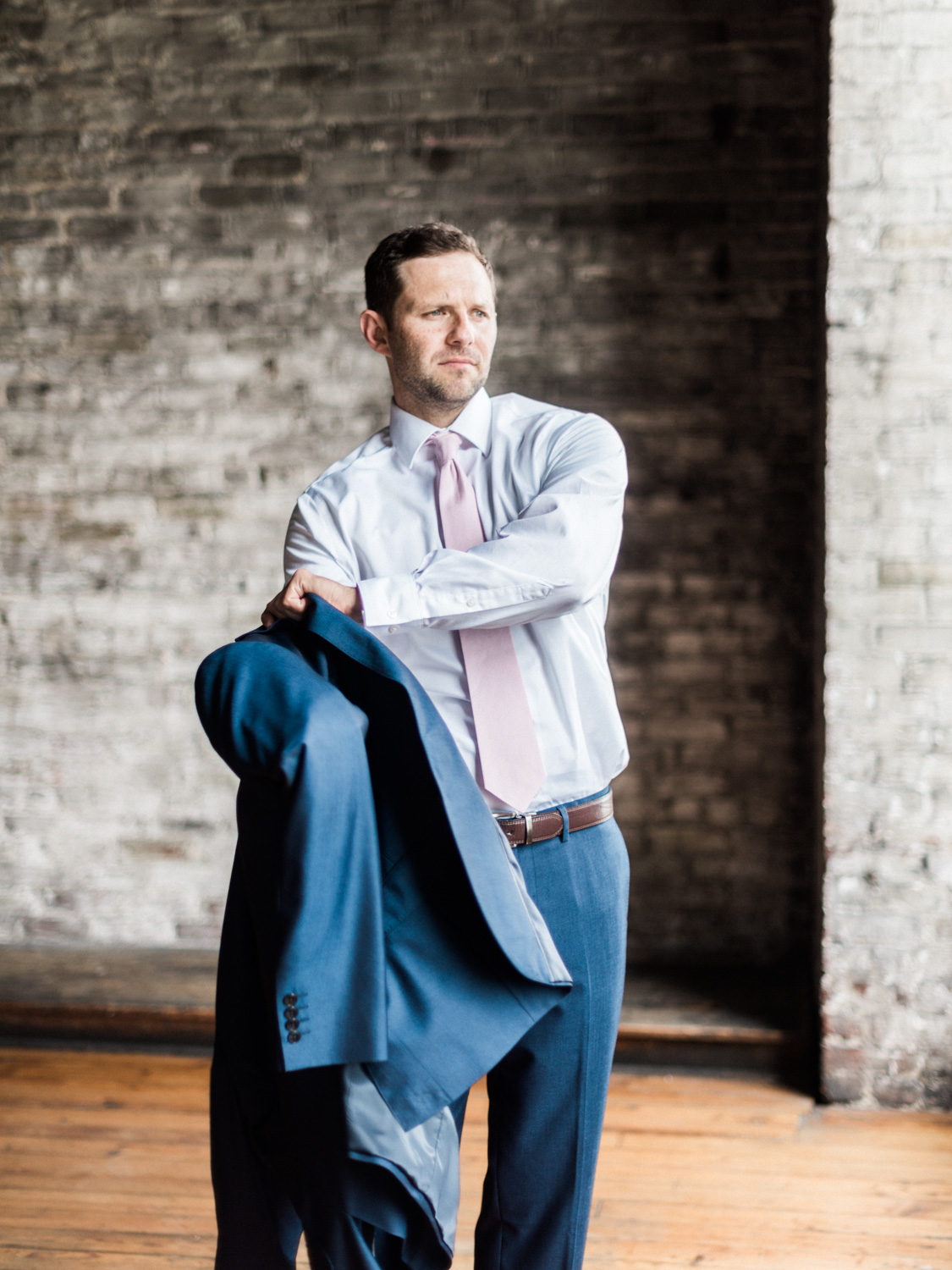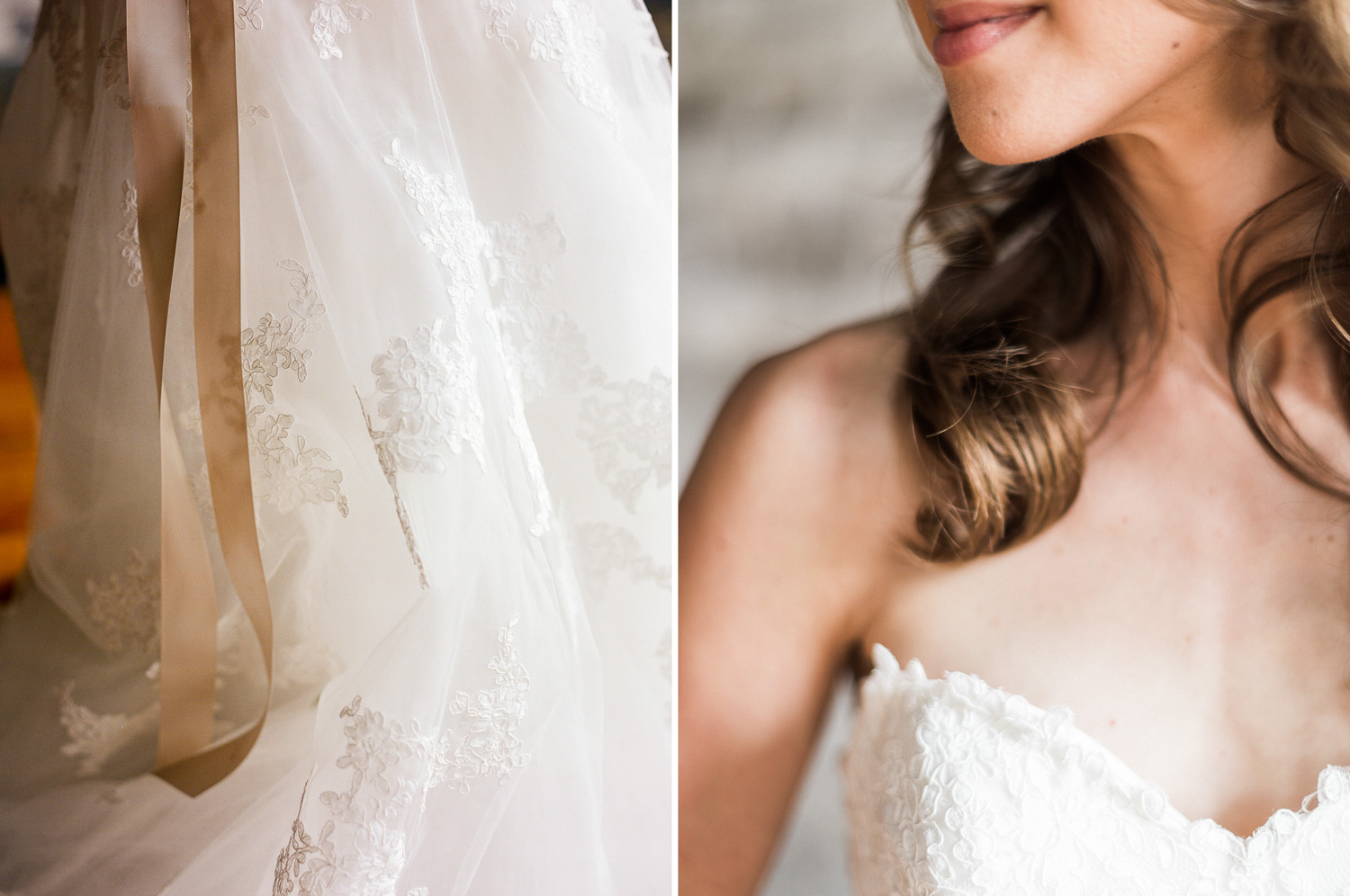 Do you love this post as much as we do? Tell us why in the comments below!