It was just a week ago that we were traveling across the country to Seattle and Vegas for weddings and babies. While my body is still adjusting to the gloriousness of switching time zones, I am beyond thrilled to share this engagement session today.
The night before we flew out of town, Jackie and Dan brought their A-game to Forest, Virginia and let me tell you, this shoot made me want to do every single engagement session at Sierra Vista. The evening was relaxed, the sunset was amazing, and these guys were so incredibly joyful. Wrap that up in a cozy yellow blanket, and you've got a major win.
Jackie and Dan, hanging out with you two felt like catching up with friends and we can't wait to celebrate with you in New Jersey later this year!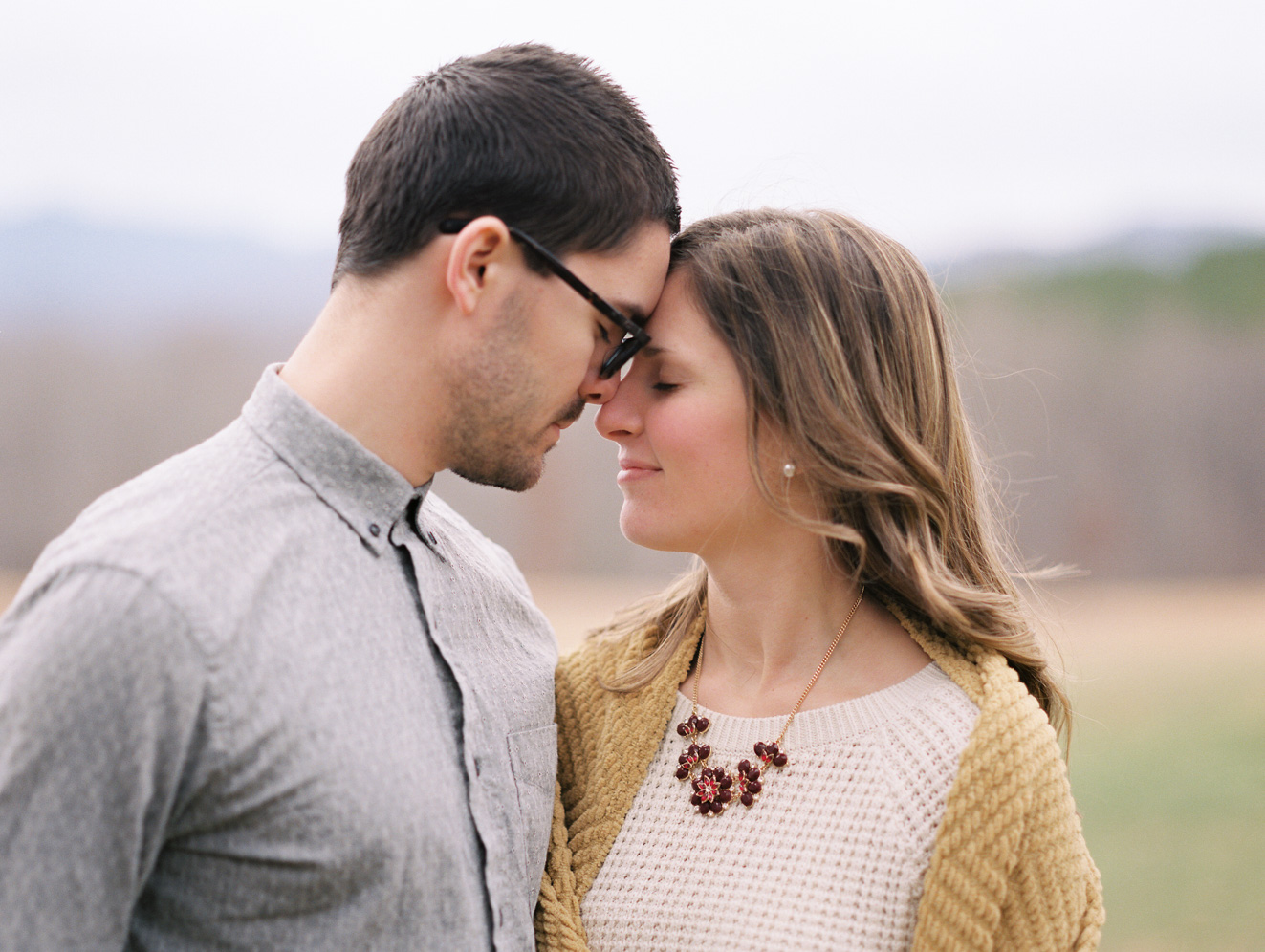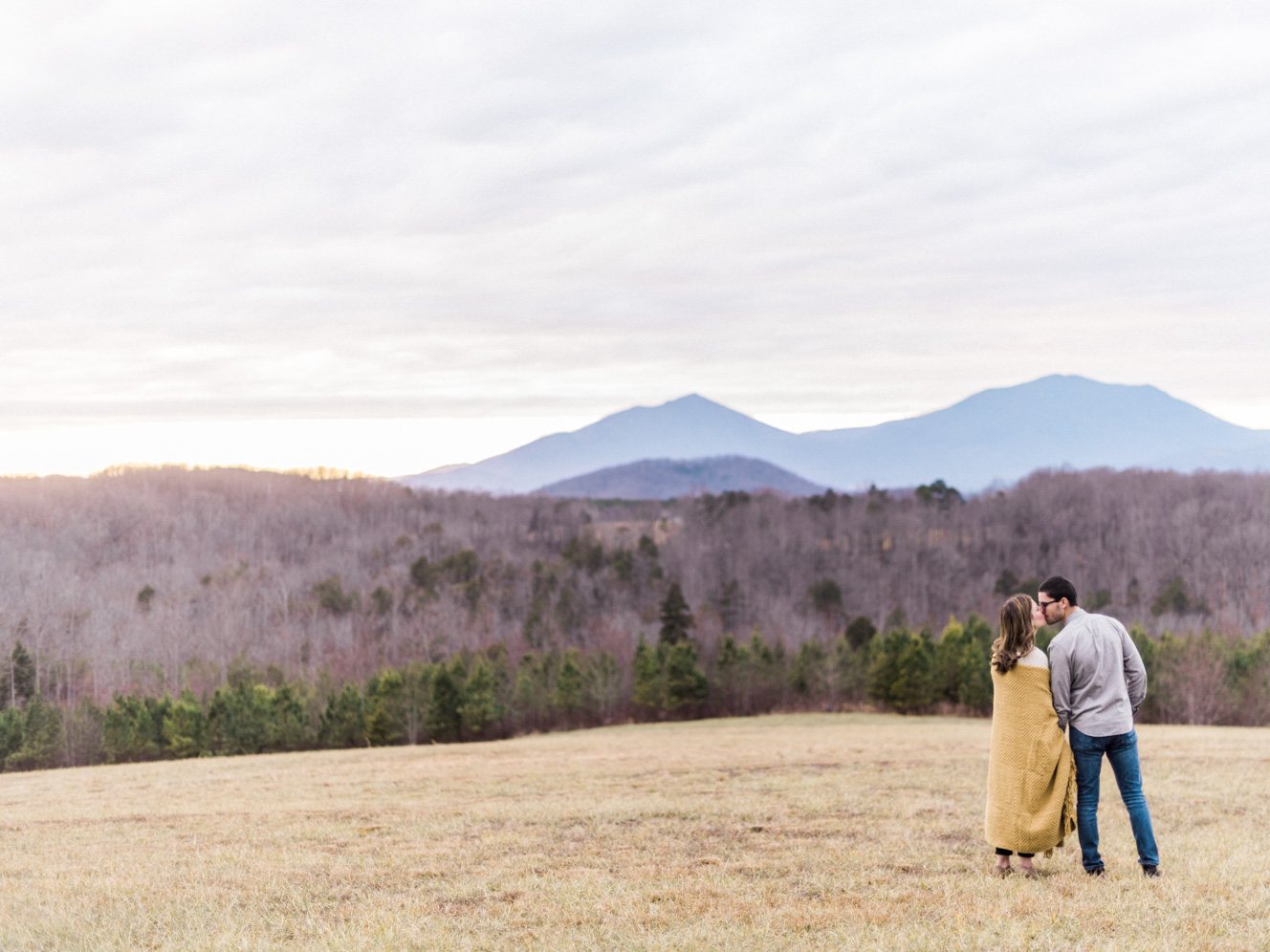 Do YOU LOVE THIS POST AS MUCH AS WE Do? TELL US WHY IN THE COMMENTS BELOW!