In planning our whirlwind wedding, we wanted our day to reflect us and the things we loved – including the people we invited to celebrate with us. My heart was set on a destination beach wedding on the sands where I grew up in Florida but my budget was set on no. We knew even if we traveled for an intimate dream wedding, we wouldn't be able to celebrate with all the people who had invested in us and our relationship. So Idaho it was.
While much of the credit goes to my sister for finding my venue and my dress while I was in Vegas, there were some traditions we knew we wanted to make our own – one of those was the unity candle. Though I Pinterested "Unity Candle Alternatives" for a week, nothing we loved came up. So we decided to give the unity candle a makeover by making our own!
In a nutshell, we bought a container we liked, a wick, and two mild-scented candles. We melted the candles beforehand and transferred them to mason jars which were placed on candle warmers for the wedding. Putting greenery in front and around them helped camouflage the warmers and cords.
Then during the ceremony, we poured the wax together to create our very own unity candle. While we're not hating on the traditional candle, we love the symbolism our candle holds and the depth of our commitment it reminds us of as it sits in our family room. I also love the tradition we've created around it - on our anniversary, we light the candle while we re-read our vows to each other. And every year without fail, I tear up.
So if you're looking for an alternative to the traditional unity candle, feel free to use this idea like Keren did! And, if you're looking to have an intimate destination wedding on a beach, we will totally come capture it!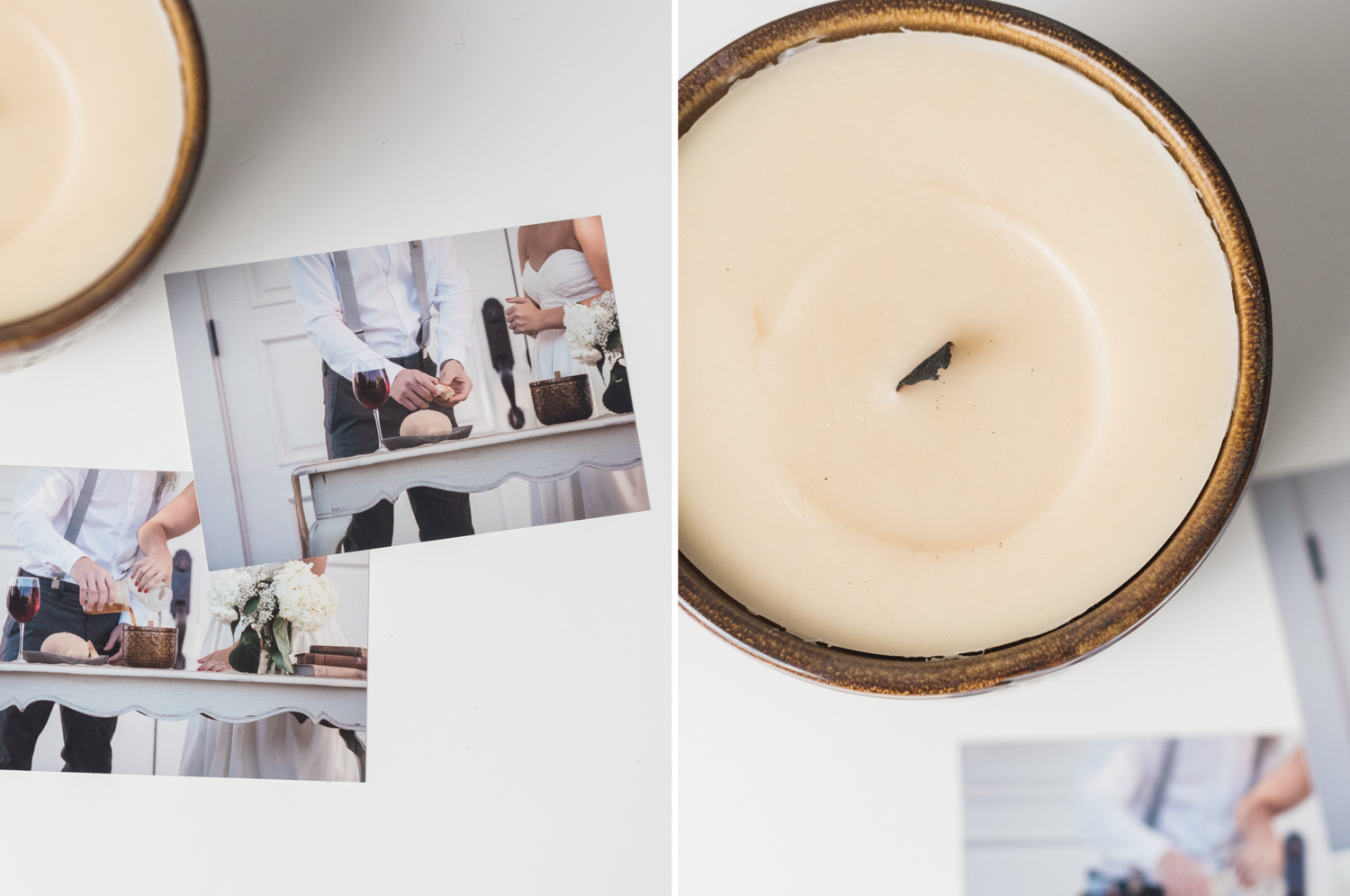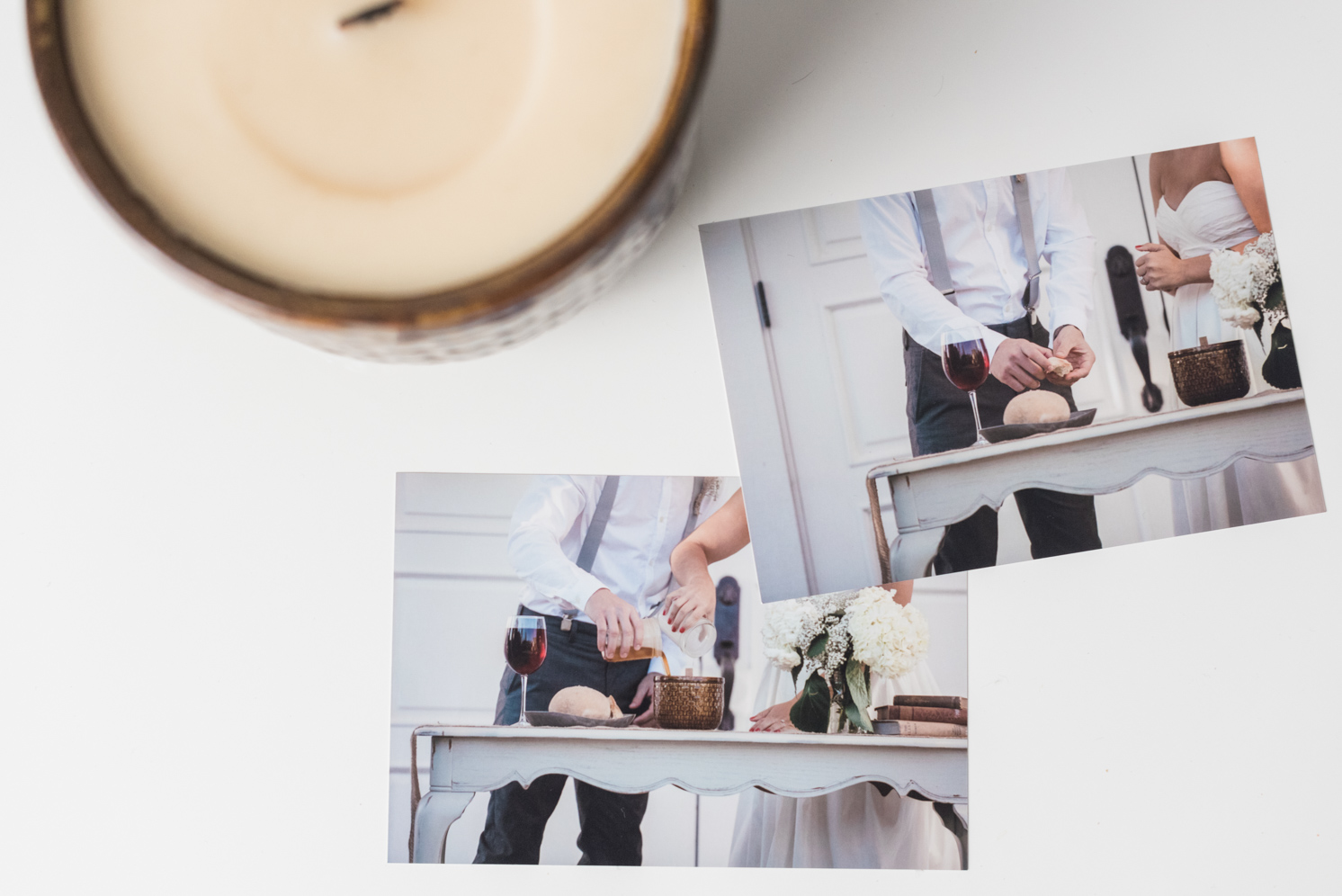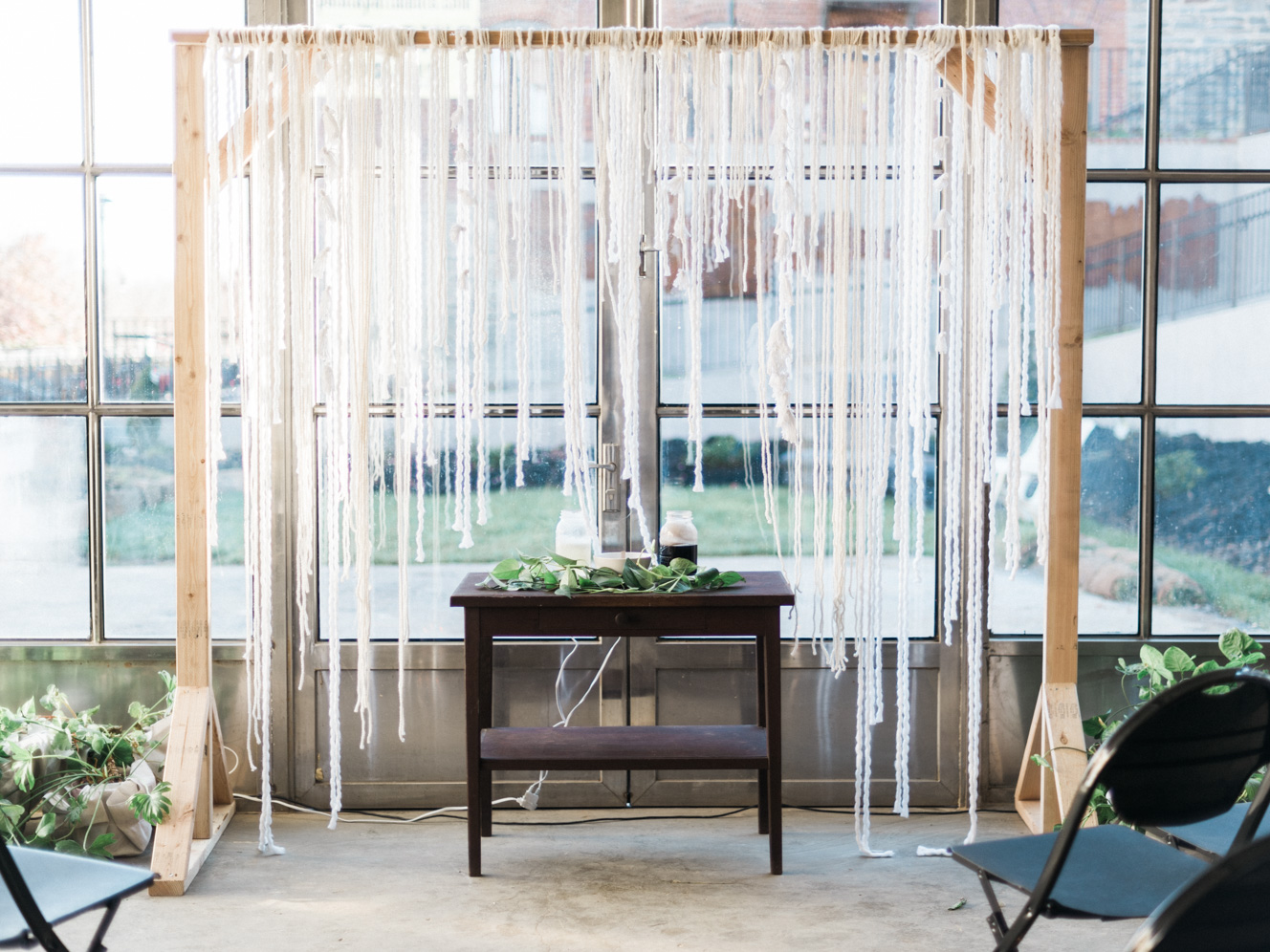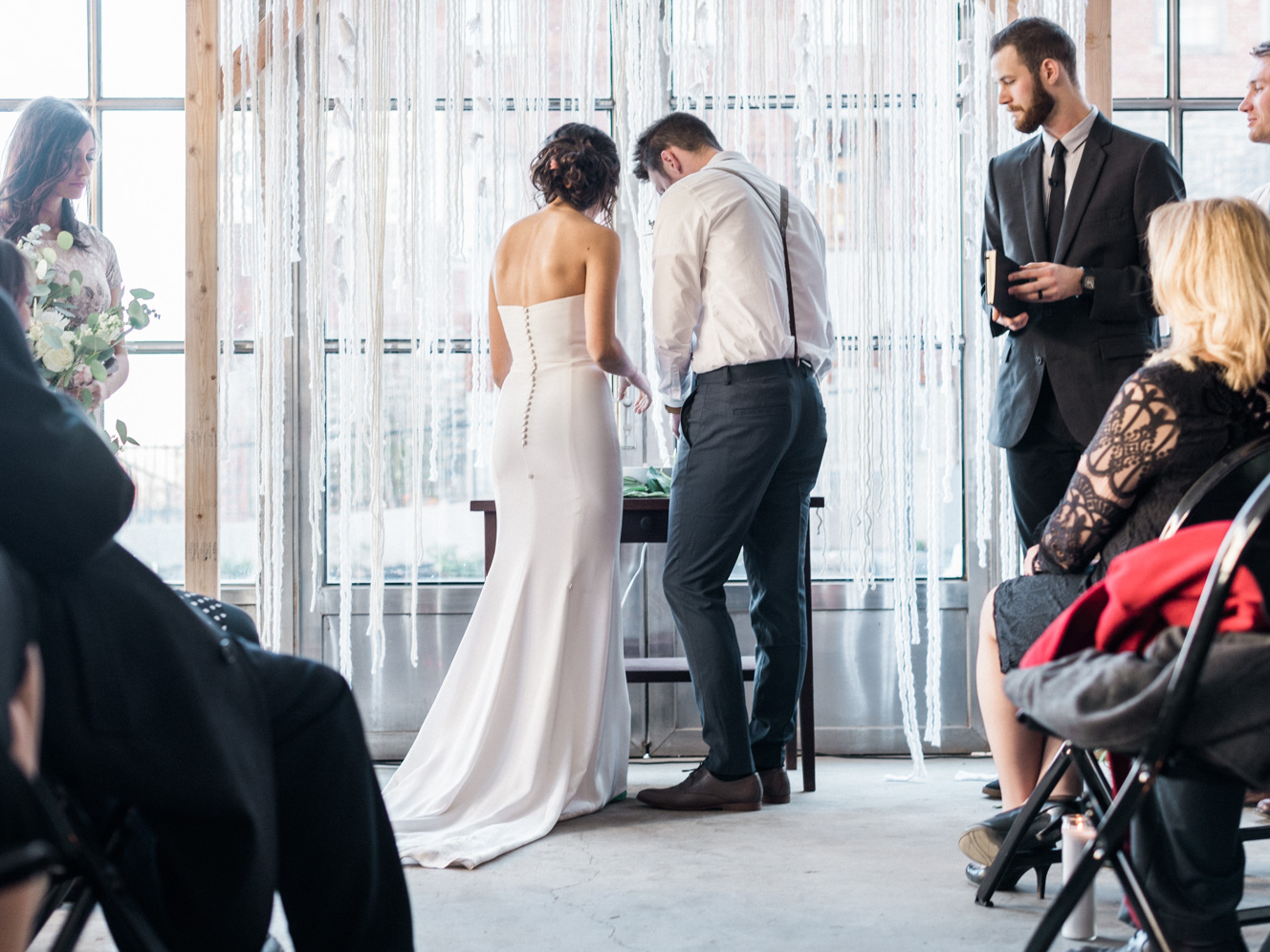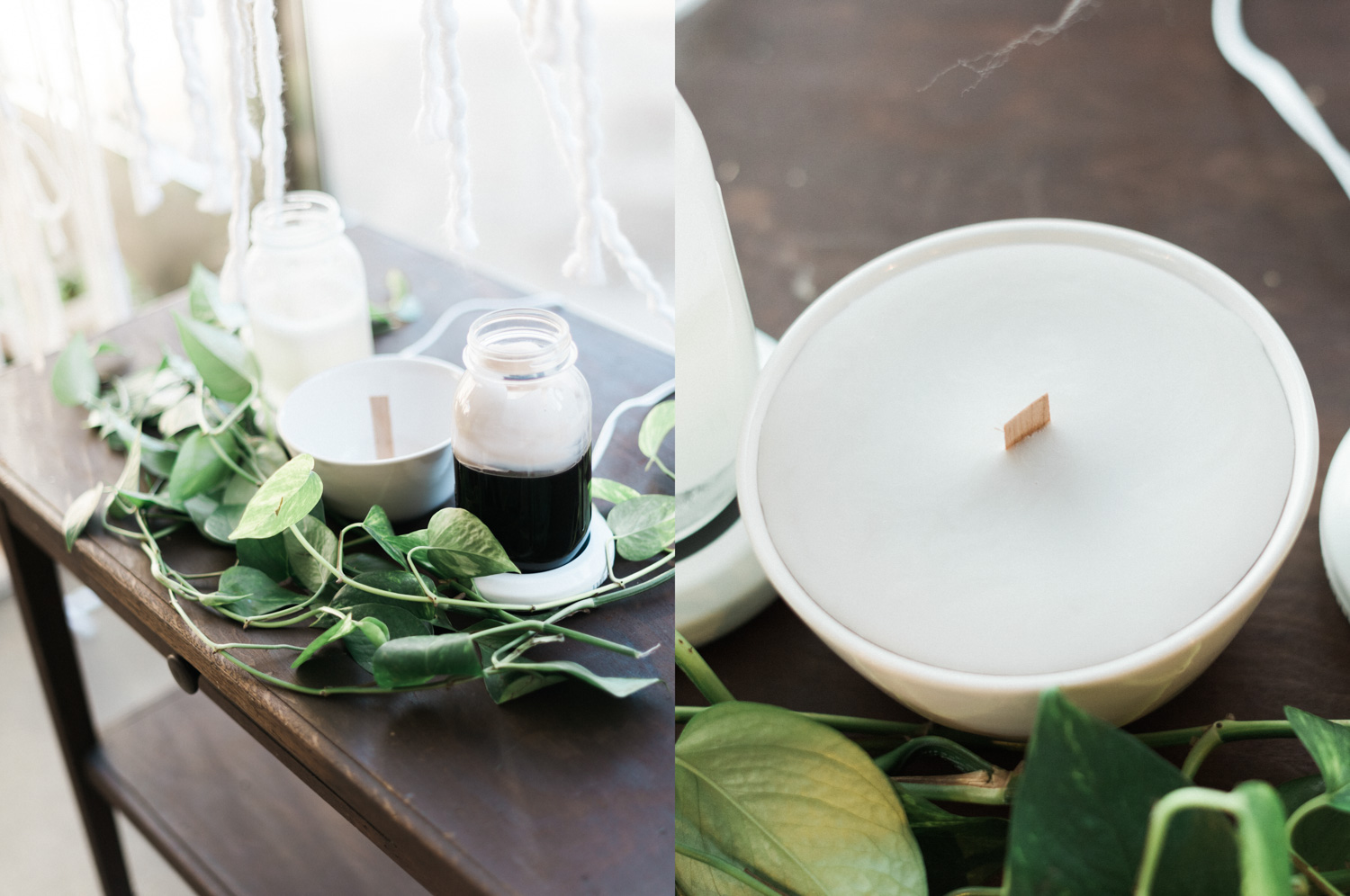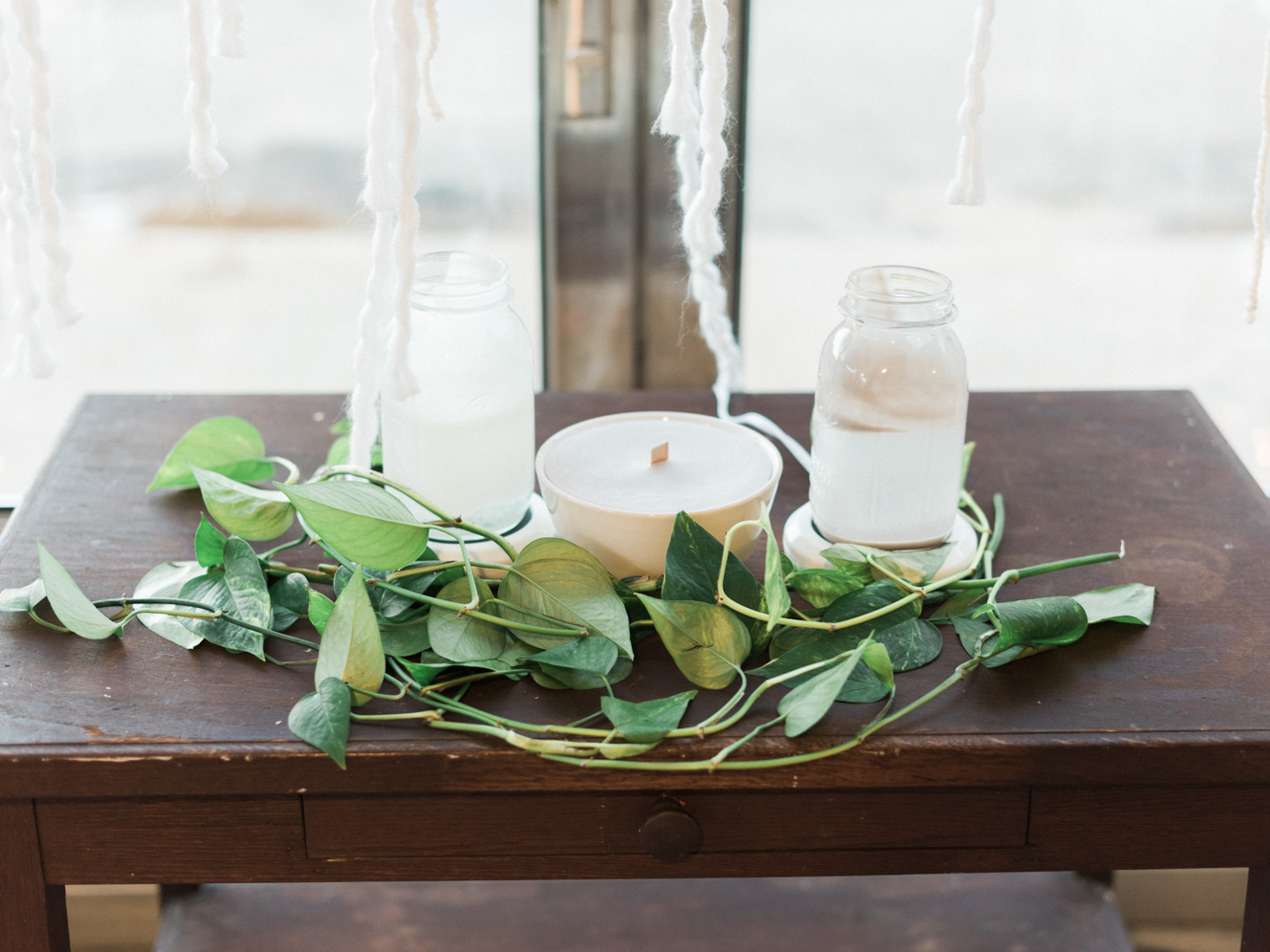 DID YOU LOVE THIS POST AS MUCH AS WE DID? TELL US WHY IN THE COMMENTS BELOW!