The FIRST wedding on our new site means writing this makes me giddy! This love story hits close to home because of our relationship with the bride and groom. There's no getting out of it when your sister gets married and we would never want to!
These two hold a special place in both of our hearts. Keren is the baby I used as my personal doll and the little girl that I taught my horrible cleaning habits to. Dylan is the guy who believed in me and Nate way before I believed in me and Nate; something me and Nate are incredibly grateful for.
But what I love most about these two souls is the fact that I introduced them. Though they didn't start dating right away, I was cheering for #teamdylan the whole time. If you ask the happy couple, they'll tell that I was too pushy and almost destroyed their potential relationship. I say, semantics.
Whoever you ask, it all ends the same - they had a beautiful, intimate wedding and candlelit reception complete with a flower wall. Swoon! Nate and I were honored to be in the wedding and shooting it. How? We had a trusting couple, help from our friend Ashley, and loads of fun. We'll dish more in the future about how we pulled this off!
Check out this soft, romantic wedding - it will forever be one of our favorites!!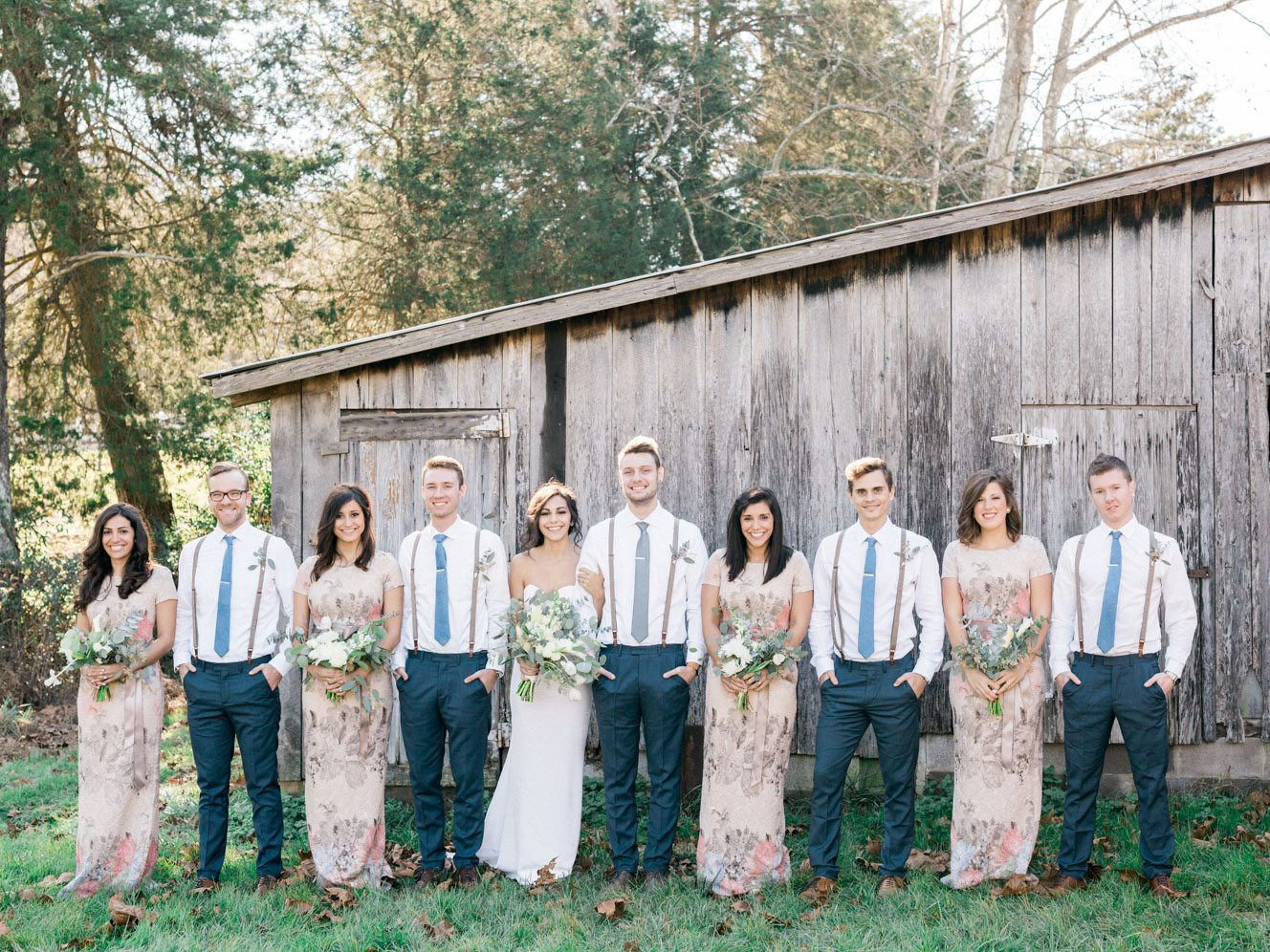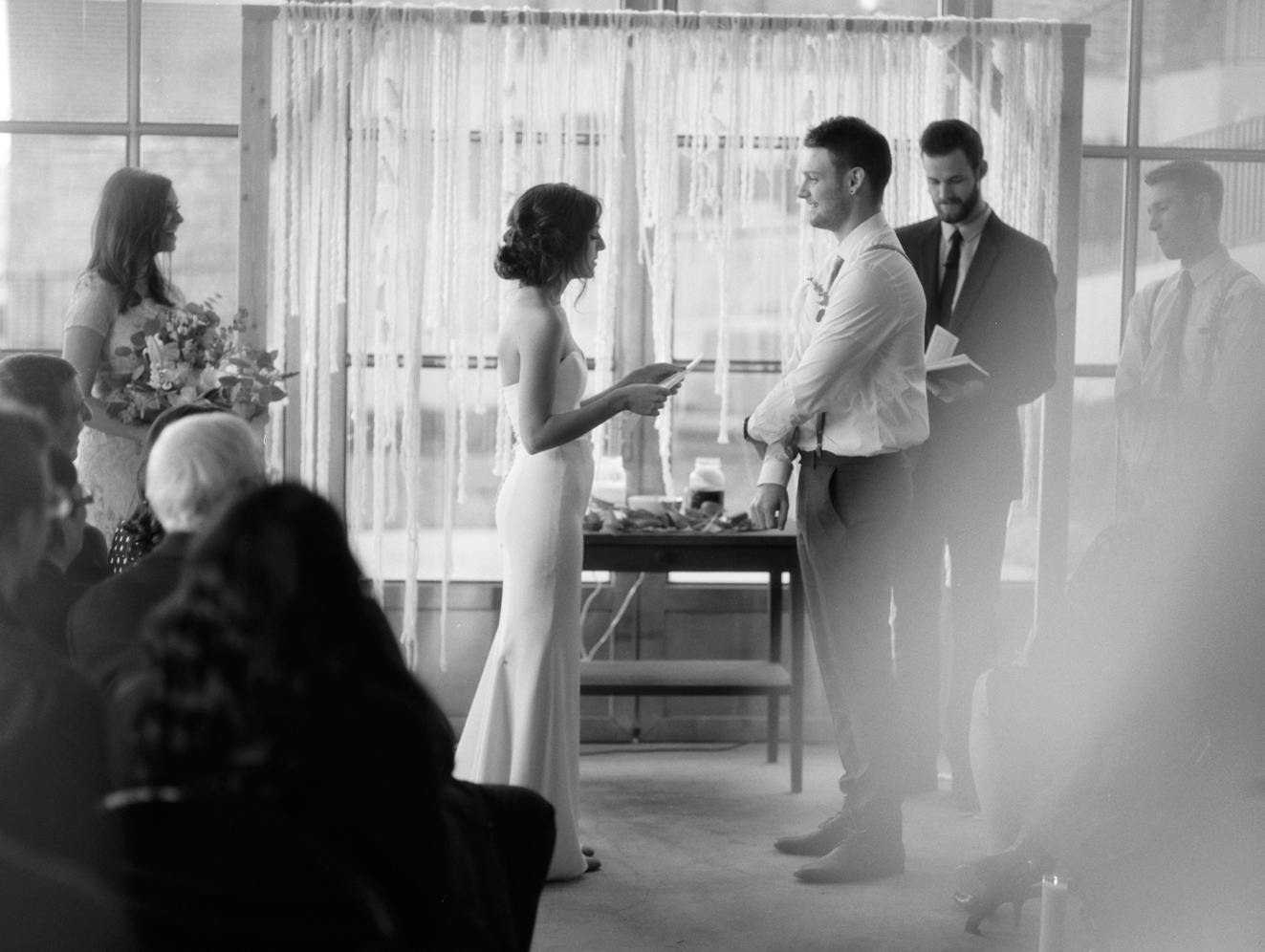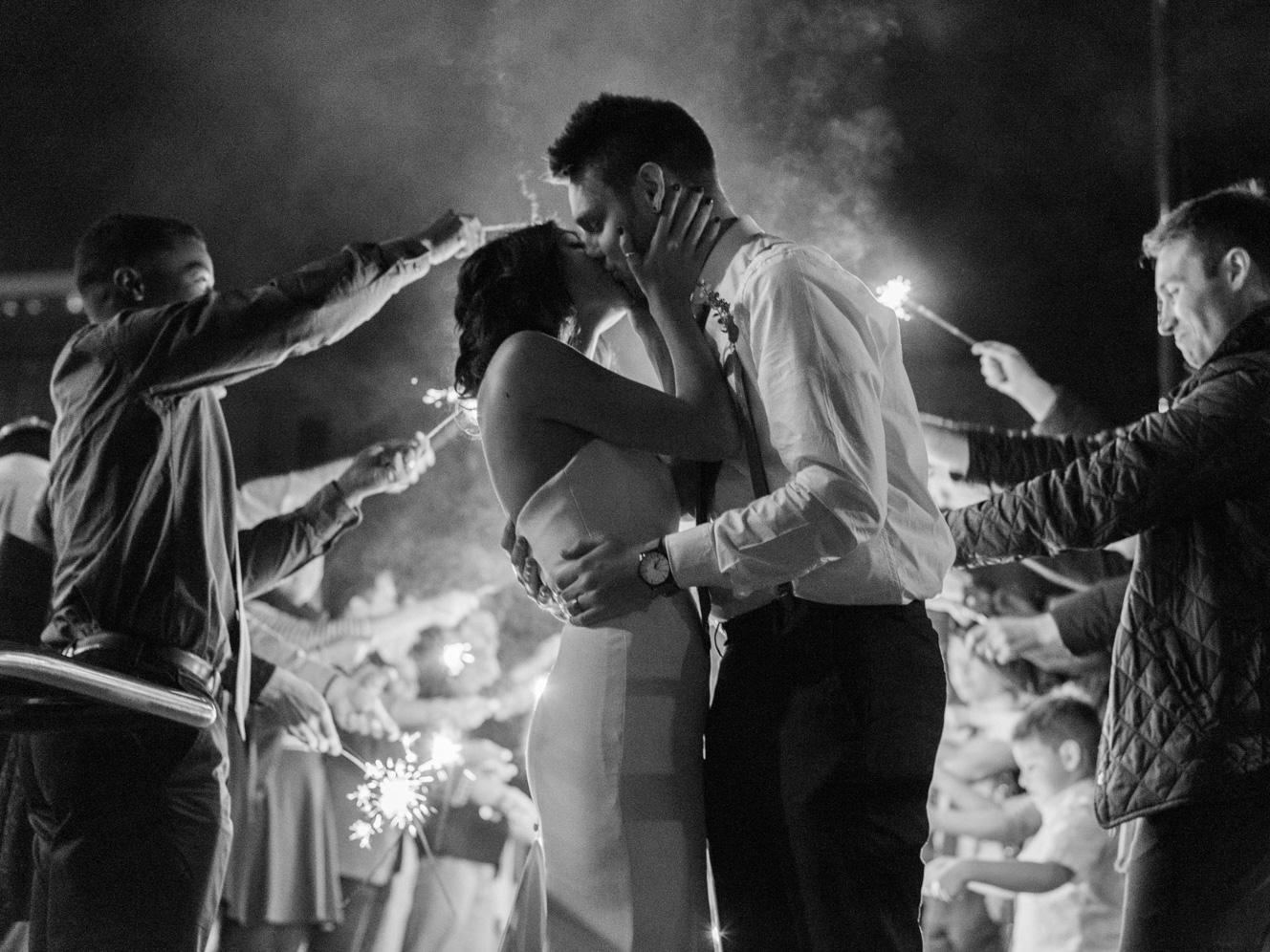 Did you love this post as much as we did? Tell us why in the comments below!