For most of my life, my beach world was the gulf coast of Tampa Bay. Specifically – Anna Maria Island in all of it's glory. The past two years, I've been introduced to a new shore – one that's become a sweet place of September relaxation with one of my favorite families, the Schwenks.
While there's a lot of things I love about family vacation – I mean you had me at beach – I love that it feels natural with family. When you have a bunch of people who enjoy each other, the sun, the ocean, and relaxing; memories are born. We took a morning and braved the wind for family photos and I absolutely love how they turned out.
Using film has made us more intentional with our work and allowed us to slow down to ensure we're capturing the moments and emotions we want to frame forever. A huge shout out to Lynn for letting us get on the other side of the lens during this Bethany Beach session so we could be part of the family.
To purchase prints, visit our online store here.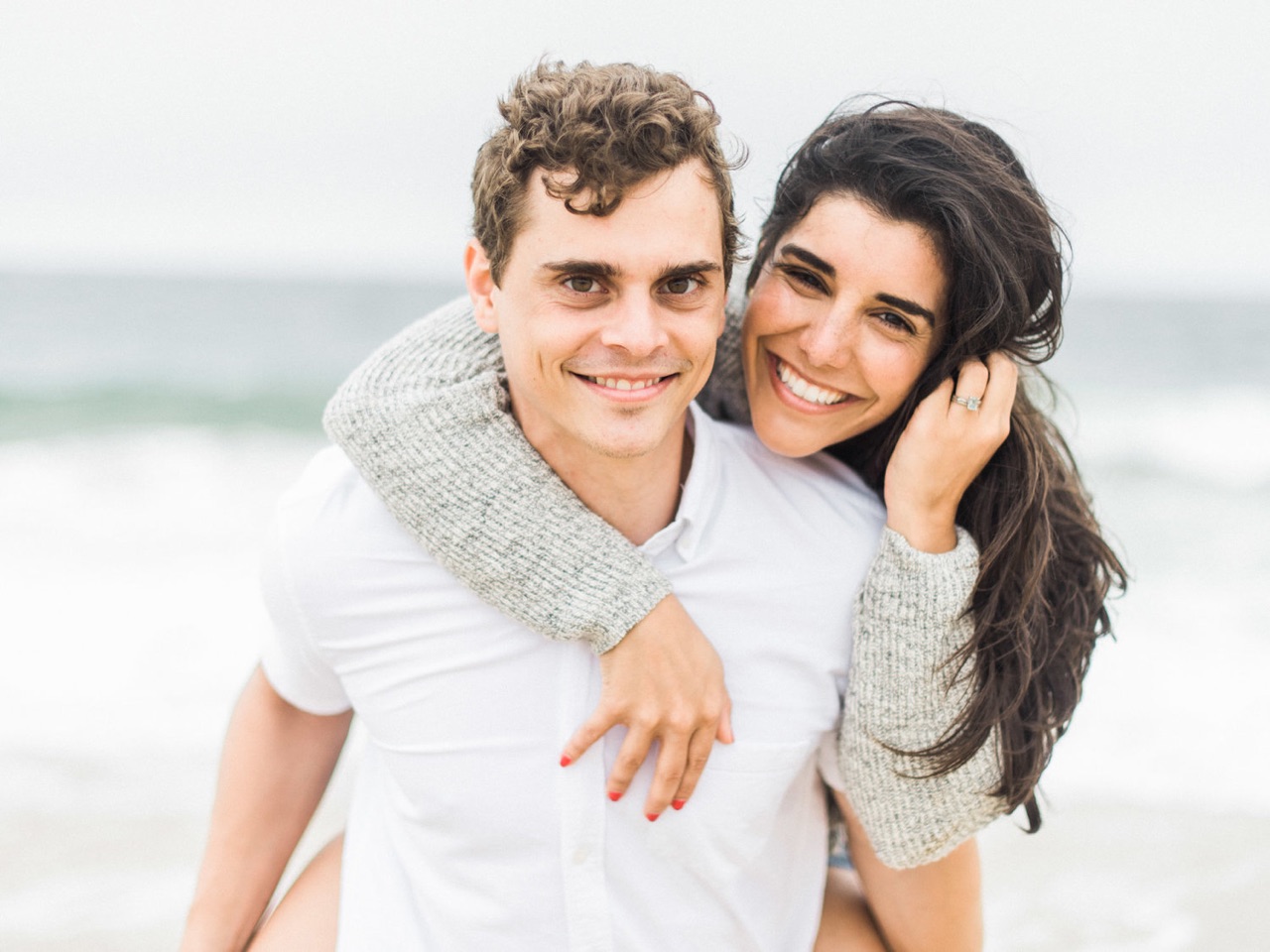 Pentax 645NII | Zeiss Planar 80mm
Nikon F6 | 50mm
Portra 160+1 | Portra 400+1